+ News category

+ Contact Us
Add:5/F,Tonggao Building A,Sanlian Industry Park,Shiyan,Baoan,Shenzhen,
China
Tel:0755-29993165
Fax:0755-29993375
EMail:sales@secu365.cn
Service:0755-29993167

> Warmly celebrate Langshixing 2017 shenzhen CPSE
( Newstime:2017-11-10 )
On October 29, at the weekend, shenzhen convention and exhibition center open "herd" model scene. Much-anticipated no.1 global security 2017. From the global 150 countries and regions, more than 1100 security industry manufacturers with the latest technology and products in the global security - shenzhen, in the global security industry TTF attending display strength and presence at the meeting.
Ember on November 1, will be a successful curtain call. As the exhibition of exhibitors, we bring the whole series of new products to all over the world audience and many old and new customers , great attention by the attendees.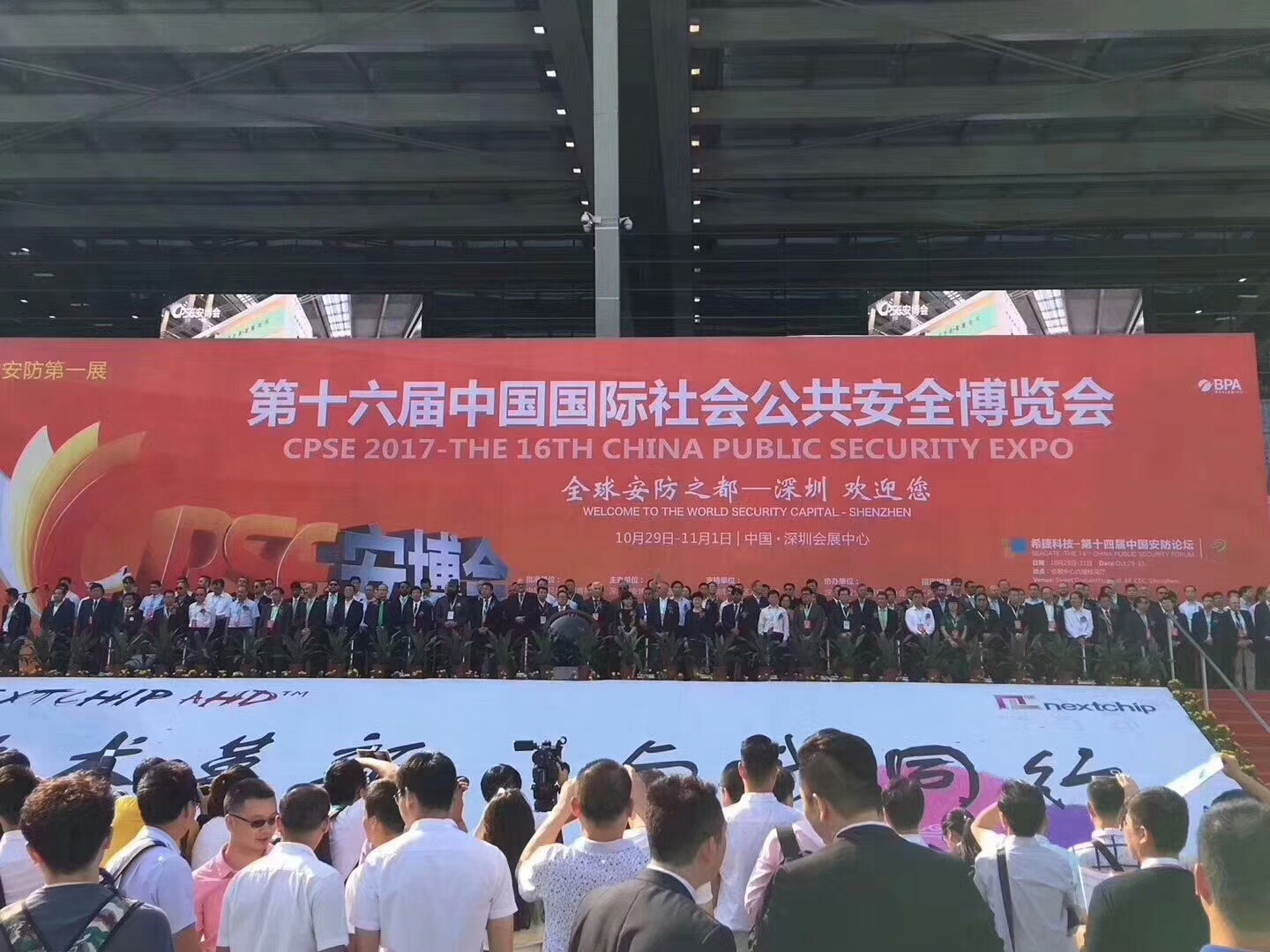 The opening ceremony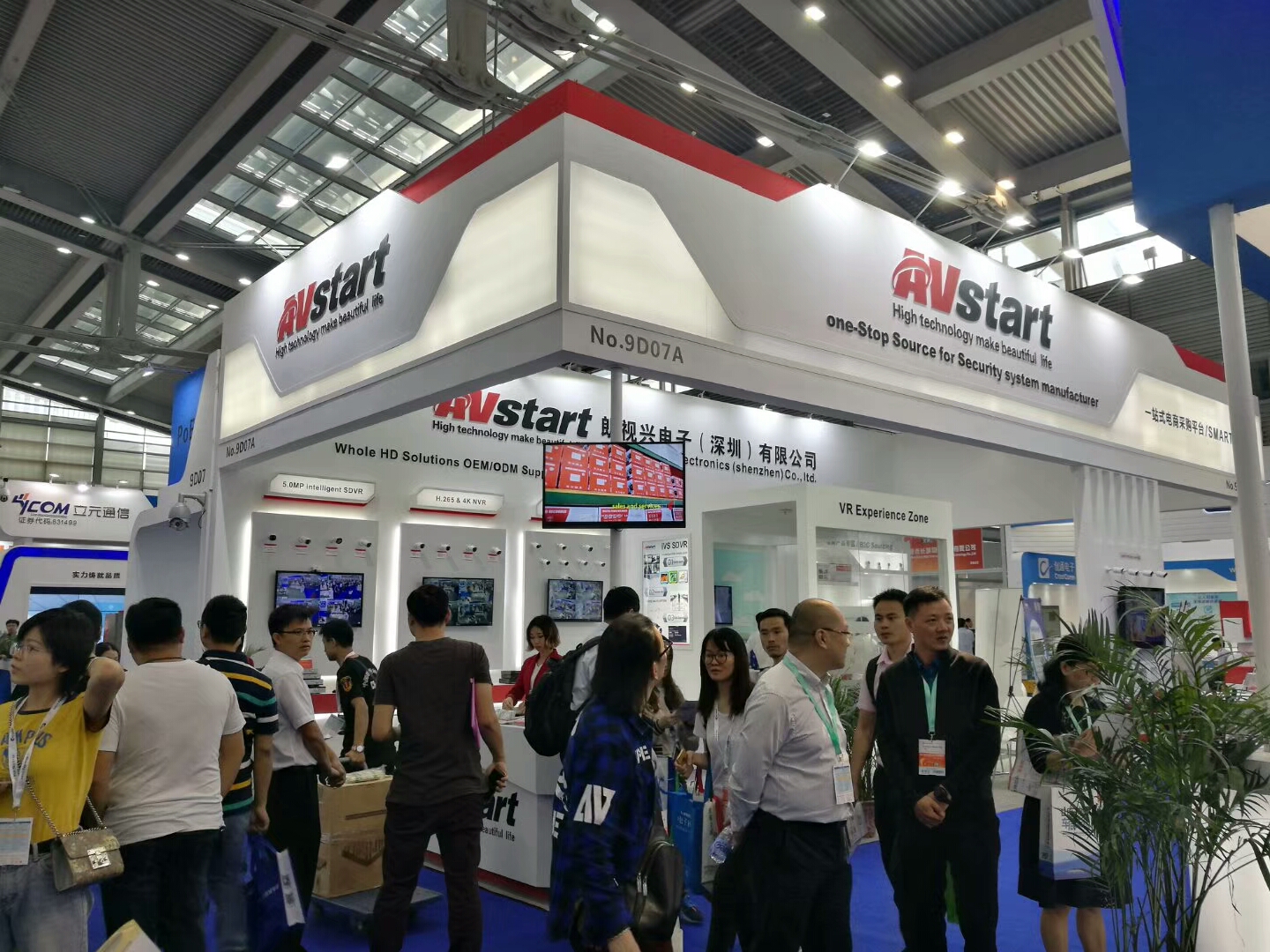 The booth appearance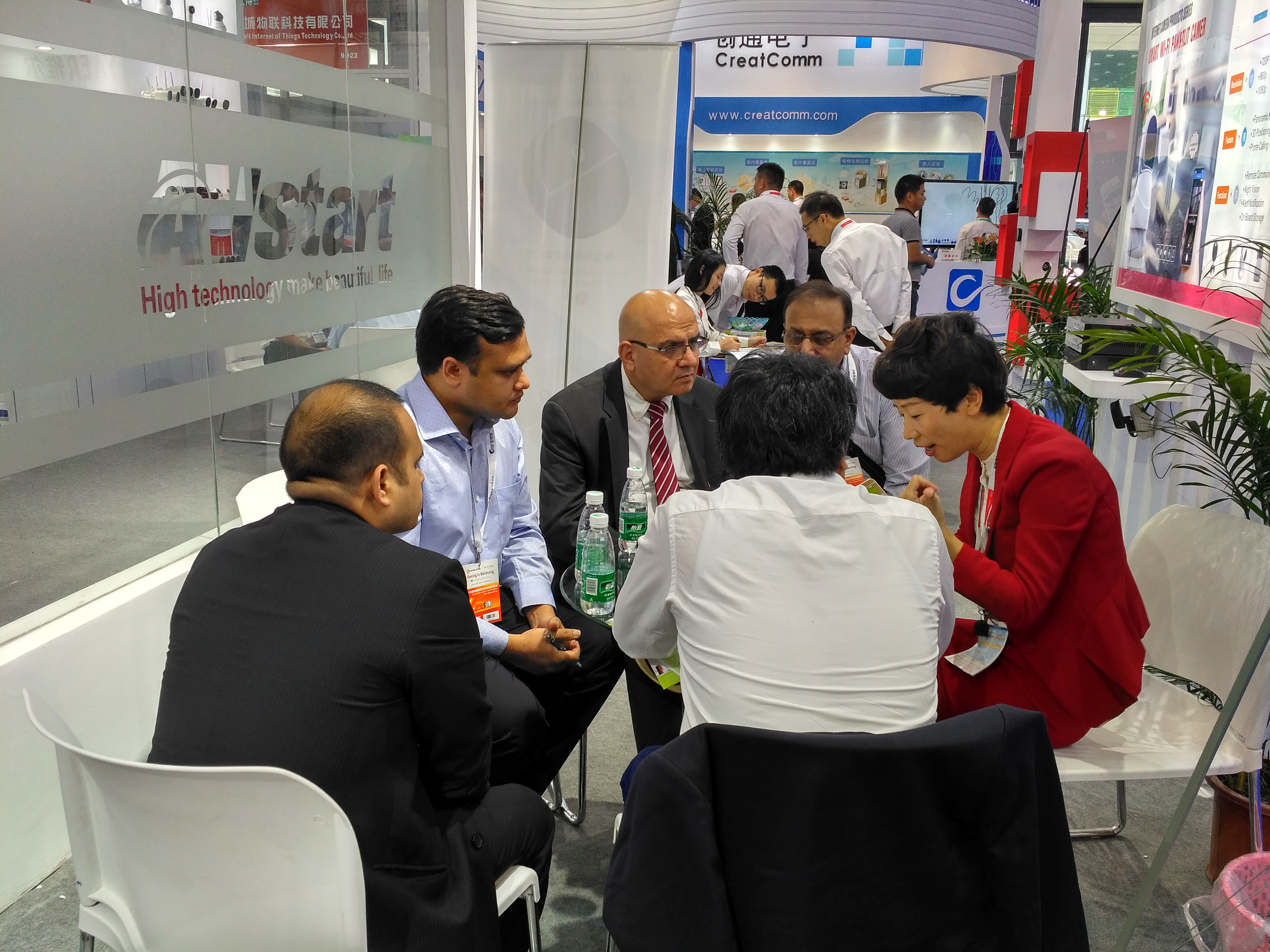 Negotiatiing with customer
At the scene of the exhibition, the company booth always thronged, constantly have operators, wholesalers from all over the world, high-end industry advisory customers come to negotiate, the sentiment for the roof!
Everybody presence booth, with lang hing staff to communicate, learn more about consulting lang see hing exhibition series products, and at the fair cooperation intention.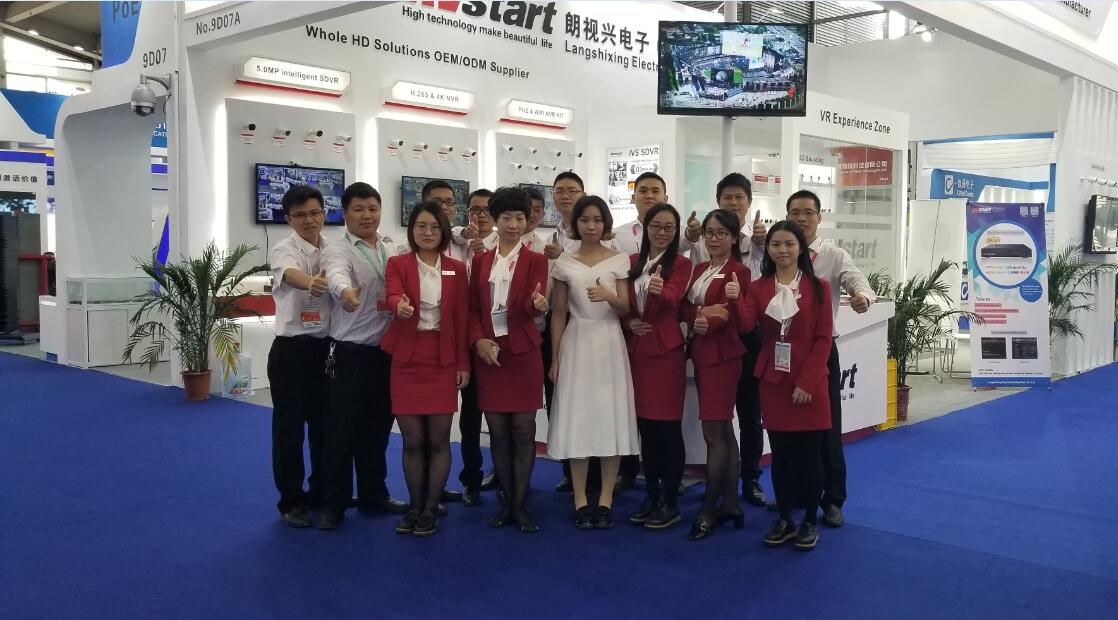 Effective team
This exhibition, lang and obtain the dynamic and more industry customer demand information, and to further understand the development of industries and products. Every exhibition provide to us is not only a stage of the product show, and more important with it offers everyone the opportunity to learn within an industry interaction, lang see hing will continue to provide better products for you.