+ News category

+ Contact Us
Add:5/F,Tonggao Building A,Sanlian Industry Park,Shiyan,Baoan,Shenzhen,
China
Tel:0755-29993165
Fax:0755-29993375
EMail:sales@secu365.cn
Service:0755-29993167

> Celebration for the succeed of AVstart 2016 CPSE in Shenzhen
( Newstime:2016-11-15 )
The 15th CPSE in Shenzhen, one of the biggest security exhibition, ended successfully at November 1st, 2015. As the attendant of this fair, AVstart prepared the whole new series of products for our new and old clients from all over the world, and also got the great attention from all the audience.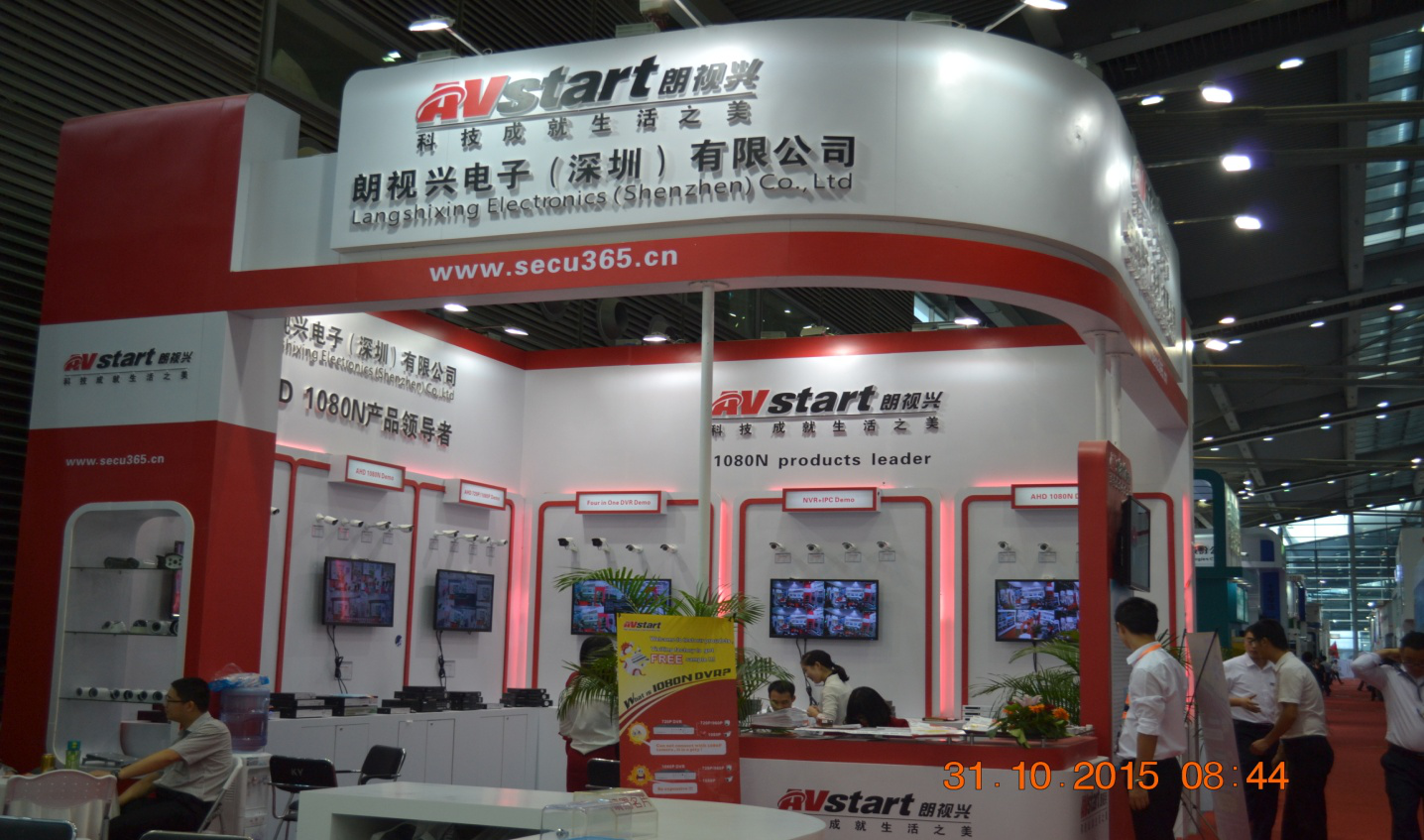 AVstart Booth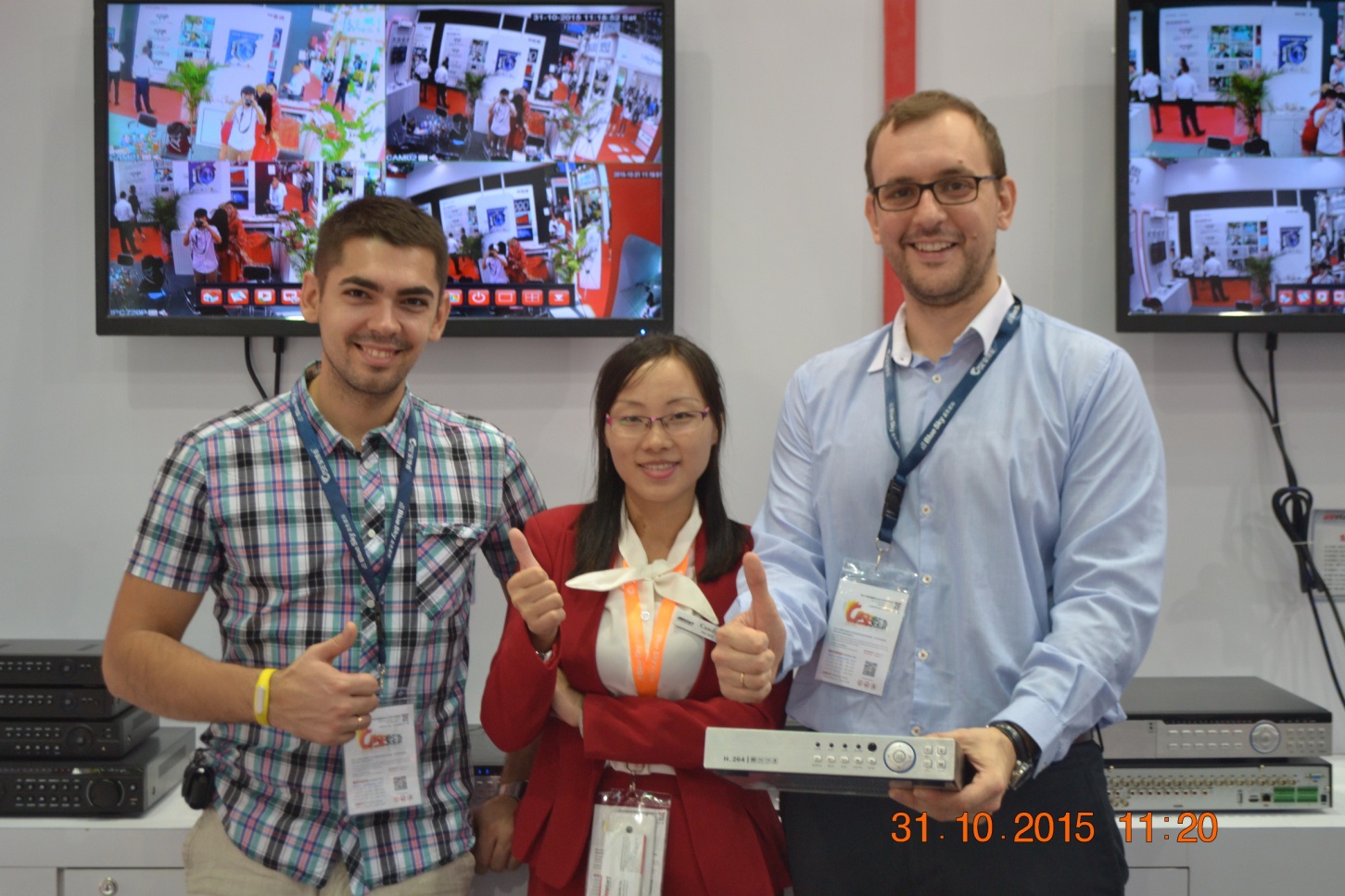 clients consulting in our booth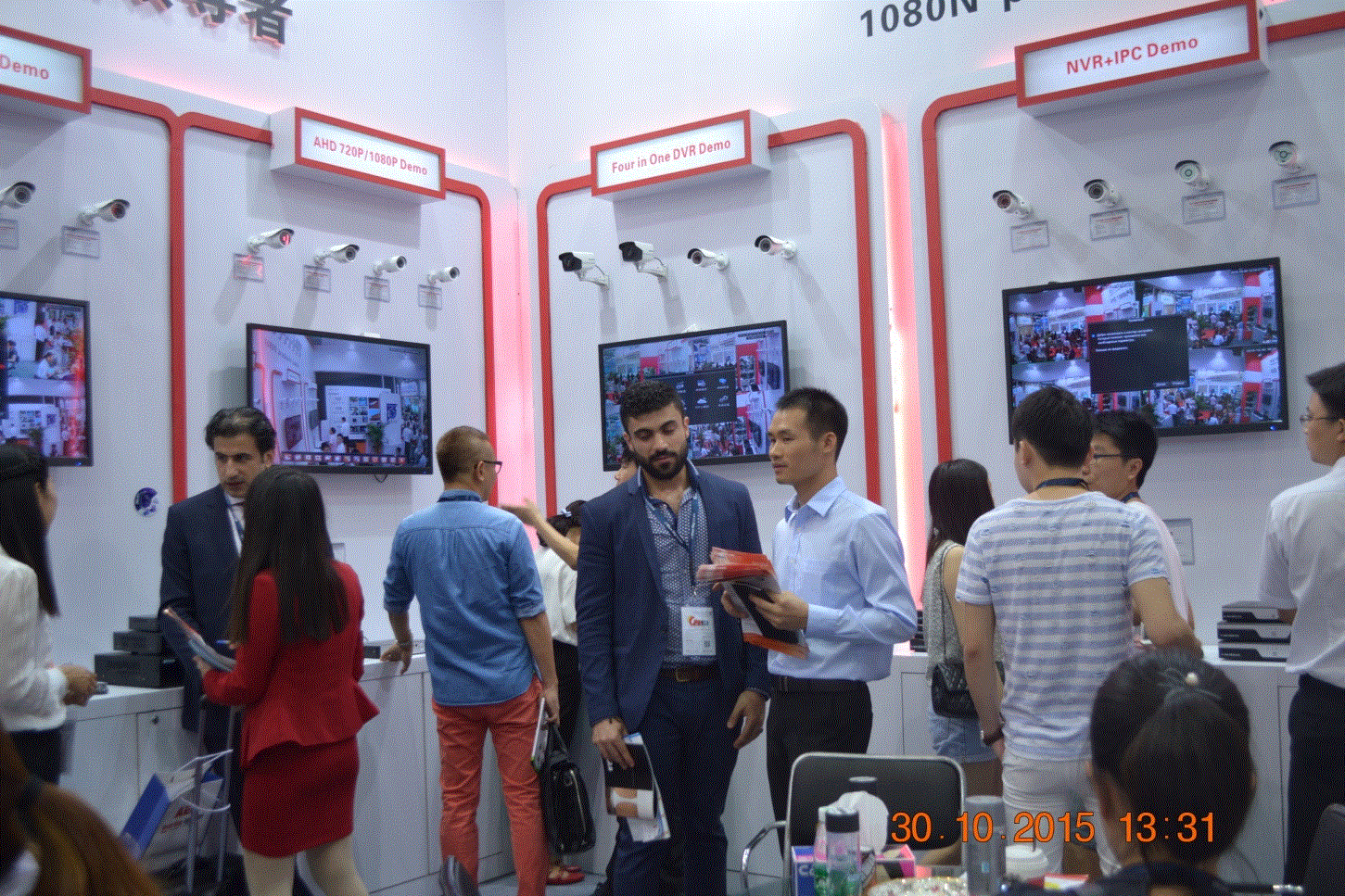 Photo with clients
During the exhibition, our booth never lacked people, dealers and wholesalers were coming without stop, communicating with Langshixing sales, even sales manager and our Boss, to get to know more about the new series of AVstart product. Many deals and cooperation intention had been made during then.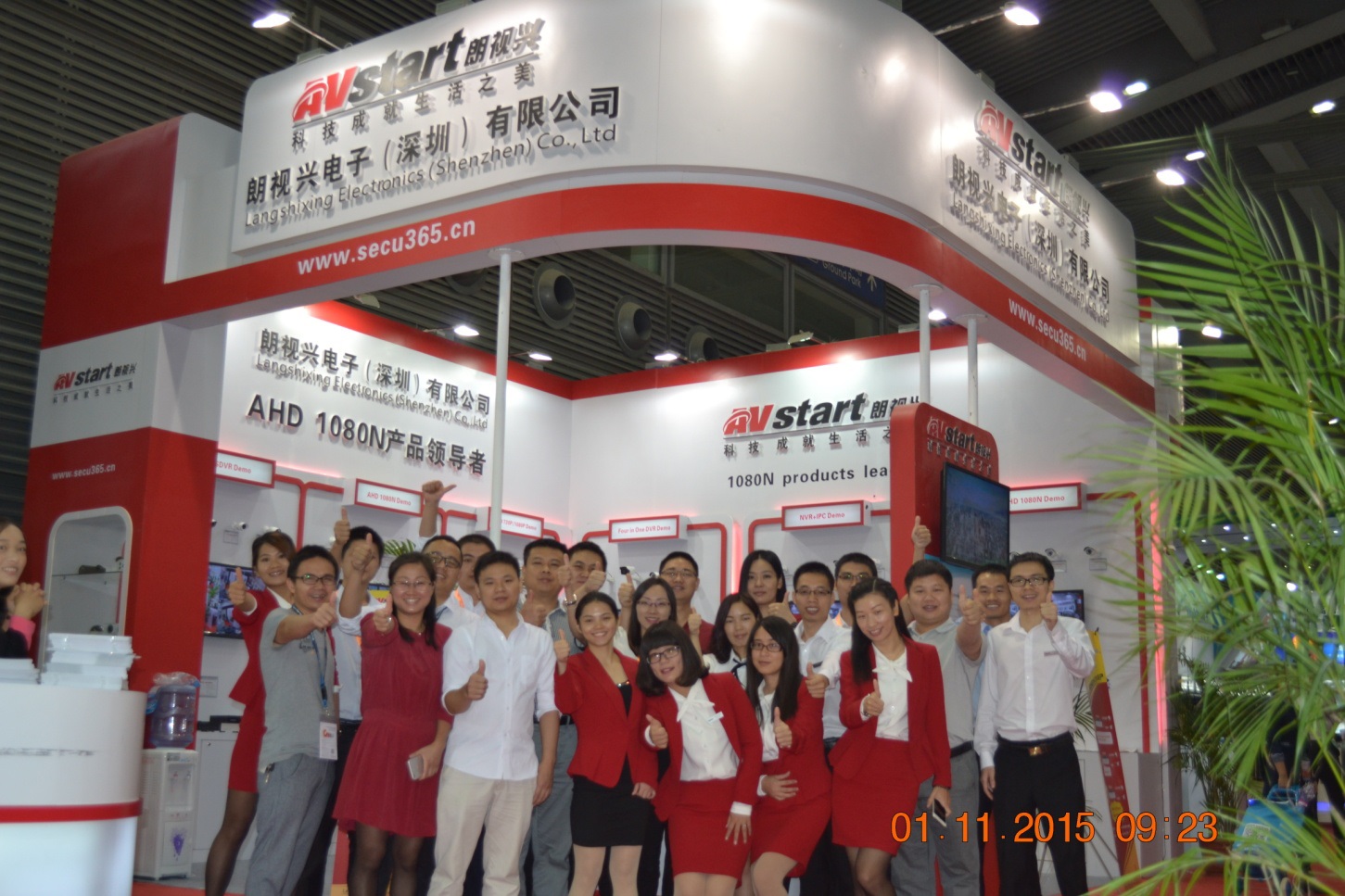 AVstart staff in CPSE
We've obtained more information of the CCTV market as well as the requirement from clients, and fatherly knowing the development of CCTV field and products. Every fair not only provides us with an platform to show all of our products, but more importantly to give chance for us all to communicate and learn from each others. Langshixing will also keep providing more and more better products for all the clients.